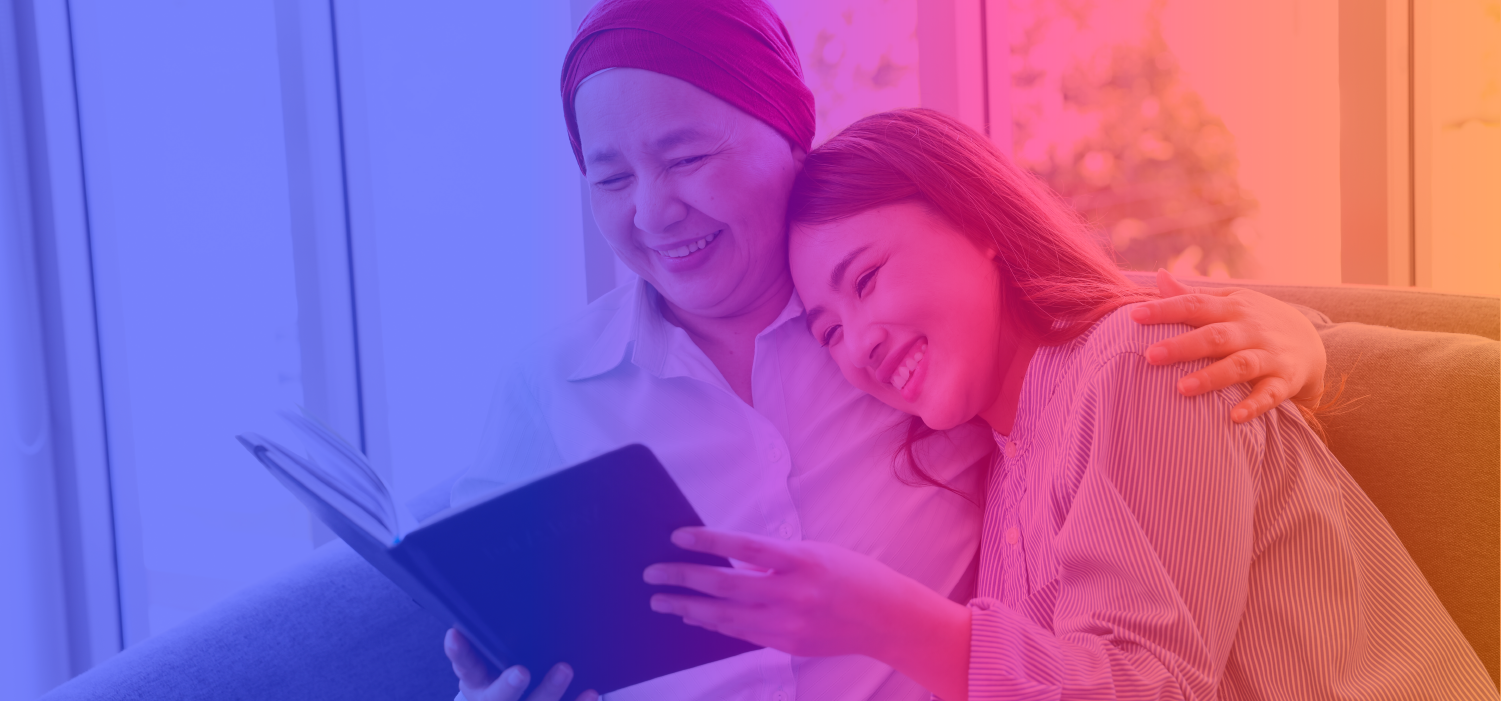 Clinical Studies:

Expanded Access to Moleculin Investigational Products
Moleculin is dedicated to improving the lives of patients
Moleculin is dedicated to improving the lives of patients with highly resistant tumors and we are committed to conducting the clinical trials necessary to accomplish this goal. Not all our drugs are ready for clinical testing, and those that are in clinical development are in the early stages of establishing the safety and preliminary efficacy that may justify expansion into larger clinical trials. This process is highly regulated and carefully controlled to ensure patient safety and to support the scientific validity of the clinical outcomes under investigation. As such, we have very strict guidelines for our patient selection criteria. Deviations from those guidelines could jeopardize patient safety and the success of our clinical trials, potentially delaying regulatory approval and wider patient access to our drugs.
We recognize, however, that there are instances when a patient has a serious or immediately life-threatening disease or condition for which all currently available treatment options have been exhausted, and enrollment into one of our clinical trials is not possible. In these limited cases, a treating physician may request the use of an investigational Moleculin product prior to regulatory approval for the particular condition or indication.
Moleculin will consider the following criteria in evaluating and responding to such requests:
whether it is allowed by the applicable local laws and regulations

in the opinion of Moleculin, whether the requested access jeopardizes patient safety or the potential success of our clinical development program

whether there is a good understanding of the indication for the requested use

whether the potential benefit of offering the medicine outweighs the collective potential risks to the patient

whether there is sufficient clinical data to identify an appropriate dose

whether there is adequate supply of the investigational product to meet the needs of the expanded access program without impairing the company's clinical trials
To have a patient considered for expanded access to one of our investigational products, the treating physician will need to complete and submit the Expanded Access to Moleculin Investigational Agents Form. The completed form should be submitted to expandedaccess@moleculin.com. Moleculin anticipates that it will acknowledge receipt of any expanded access questions or requests within 5 business days of receipt. Moleculin Biotech medical personnel, or our agent, will review the form for completeness and make a decision on the request. Upon full execution of the agreement, drug shipment coordination with the physician's office will be scheduled.
The relevant clinicaltrials.gov information may be found here:
Moleculin may revise this expanded access policy at any time. Additionally, the posting of this policy by Moleculin shall not serve as a guarantee of access to any specific investigational drug by any individual patient.
Expanded Access to Moleculin Biotech Investigational Agents Form