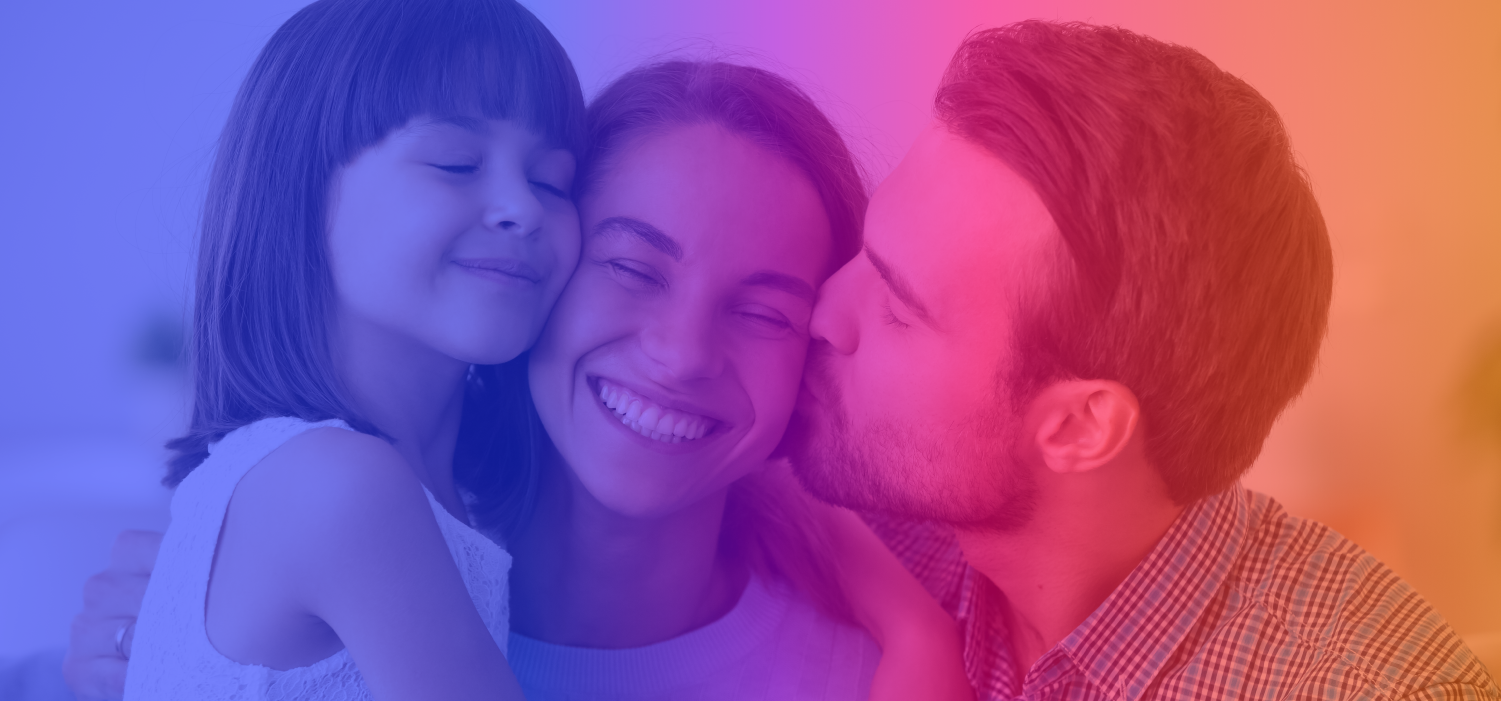 We are leveraging an extensive network of renowned partners and collaborators
We actively pursue partnerships and collaborations to expand and accelerate the development of our pipeline.
Our partnering strategy
Moleculin plans to maximize its pipeline potential via a balance of internally driven initiatives and external collaborations and/or partnerships to explore existing and new indications, access additional geographies, and apply complementary technology to enable or enhance product attributes where appropriate. We currently collaborate with over ten entities – both institutional and commercial.
Our areas of interest
We seek opportunities to decrease development timelines, increase the commercial potential and expand the geographic reach of our pipeline. We are interested to explore collaborations with partners that have expertise in the development and commercialization of novel medicines for indications addressable by our candidates.
Corporate Contact
If you'd like to get in touch, please email Dennis McNamara, Head of Business Development, at dmcnamara_con@moleculin.com with your contact details and areas of interest.