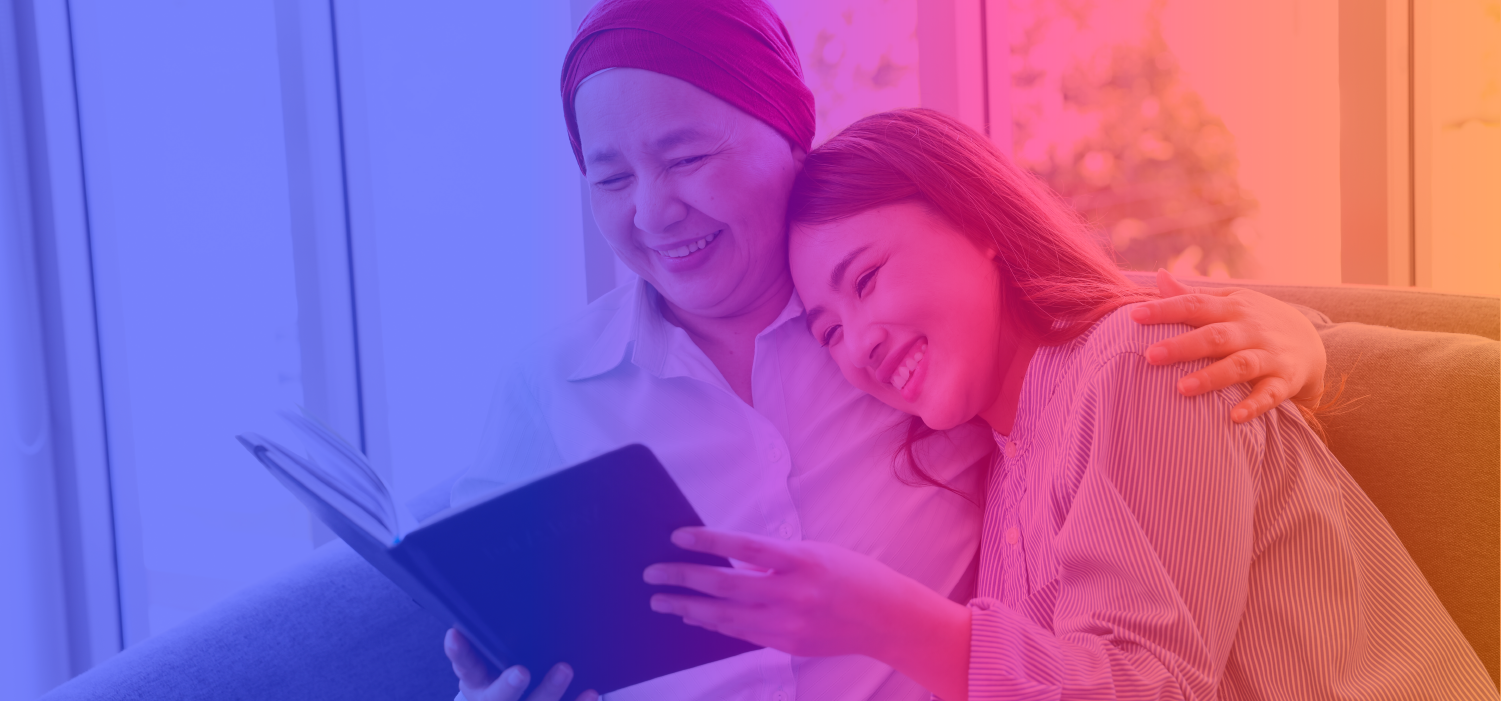 Ongoing Study:

Phase 1b/2 Study of Annamycin in STS Lung Mets in the United States
Multi-Center, Open-Label, Single-Arm Study of Liposomal Annamycin for the Treatment of Subjects with Soft-Tissue Sarcomas (STS) With Pulmonary Metastases
Preliminary Phase 1b Data Demonstrated No Cardiotoxicity
and Demonstrated Clinical Activity1
Enrolling:
~25 Subjects in Phase 2 portion
Treatment Period:
Single dose every 21 days
RP2D: 360mg/m2 (protocol provides for a reduction to 330 mg/m2 after the first 3 patients treated if warranted based on tolerability)
Phase 1b Concluded:
RP2D determined to be 360mg/m2
Phase 2 Recruitment Open:
Expansion at 360 mg/m2 with option to decrease to 330 mg/m2
1: Data are preliminary. Defined as stable disease or better. As of August 12, 2022, preliminary data demonstrated 12 of 14 patients measured had SD after two cycles of Annamycin.