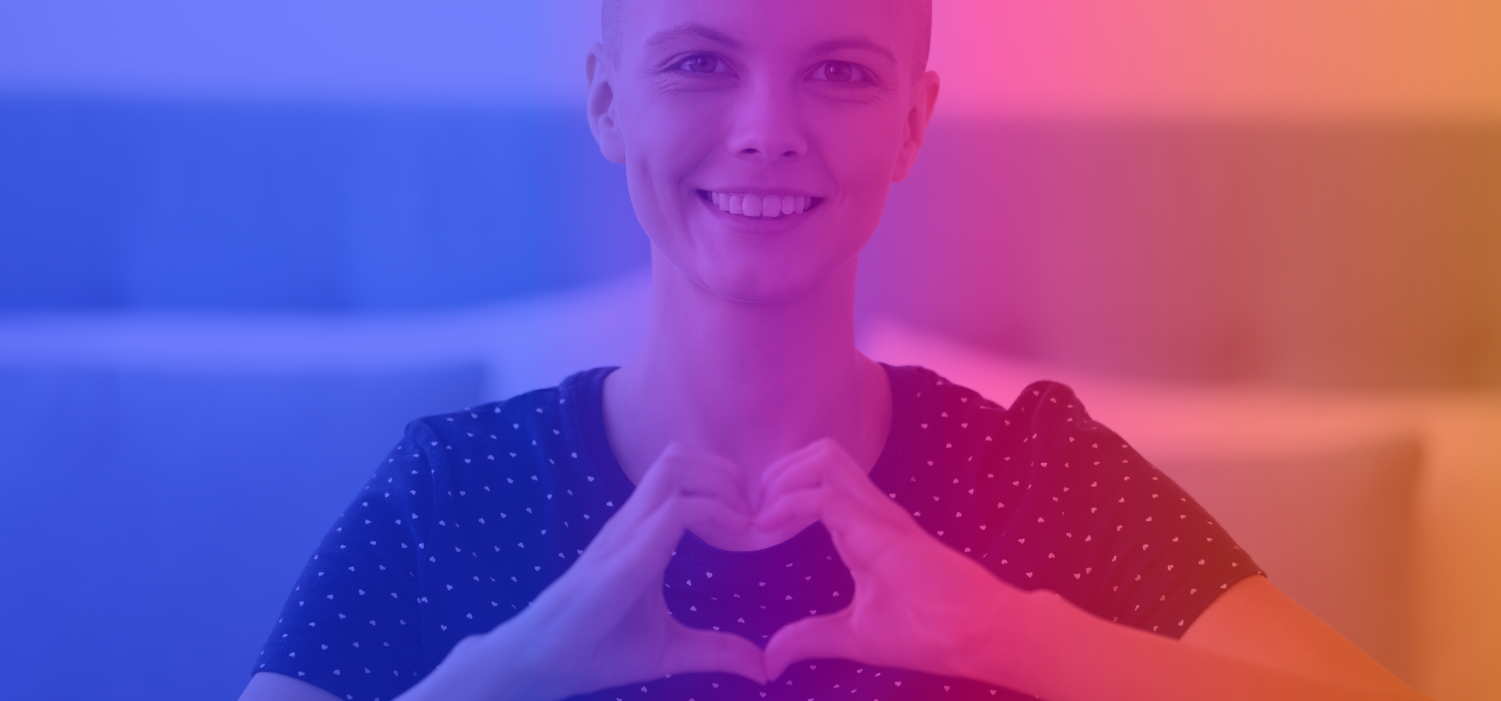 WP1066:

First-in-Class Immune / Transcription Modulators Targeting p-STAT3
WP1066 is our flagship Immune/Transcription Modulator. It has been the subject of over 50 peer-reviewed articles and its activity against p-STAT3 has now been validated in independent laboratories around the globe. This breakthrough discovery was made by our Scientific Founder, Dr. Waldemar Priebe, at The University of Texas MD Anderson Cancer Center.
WP1066 has shown significant anti-tumor activity in a wide range of tumor cell lines and increased survival in a number of animal models, and this activity has been validated in multiple independent laboratories in different institutions worldwide.
✓

U.S. FDA Rare Pediatric Disease Designation (RPD) for four different forms of pediatric brain tumors
Received Orphan Drug Designation for the treatment of brain tumors, as well as Rare Pediatric Disease Designation
Expect to report topline results from investigator-initiated Phase 1 study in pediatric brain tumors in 2023
Received IND clearance from the FDA to conduct a Phase 1 study in GBM in adults
Ongoing discussions with multiple academic institutions to initiate investigator-sponsored clinical trials or programs for the treatment of adult and pediatric brain tumors
Expect up to three more externally funded clinically trials in combination with radiation in 2023 in the U.S. and, possibly, in Southeast Asia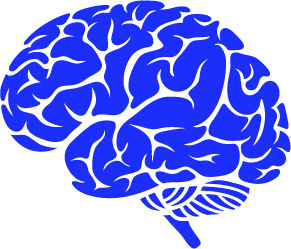 Glioblastoma (GBM) Brain Tumors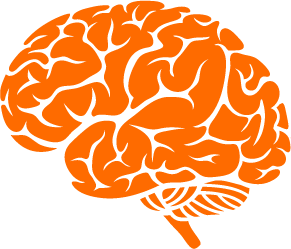 Pediatric Brain Tumors, Including DIPG