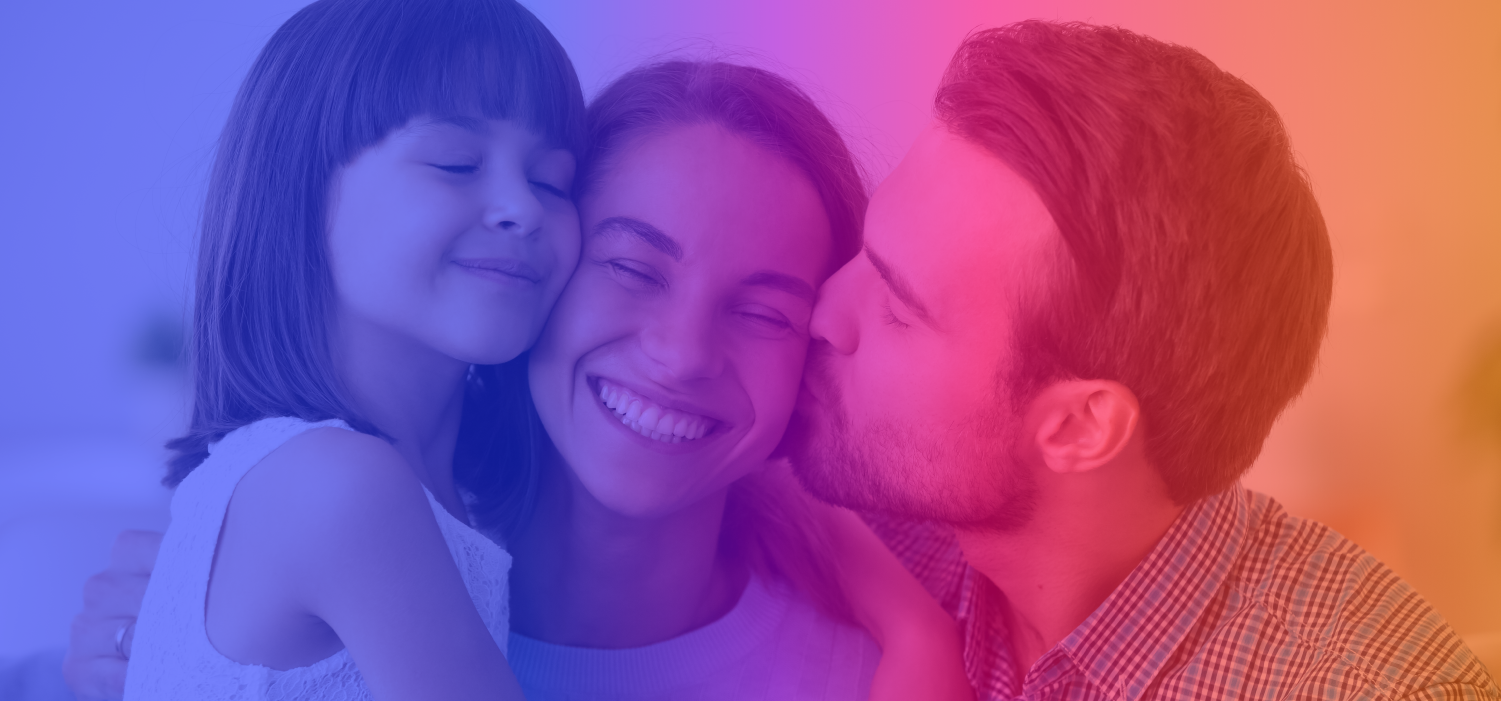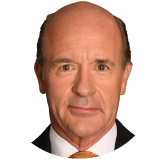 Walter V. Klemp
Founder, President, CEO and Chairman
Mr. Klemp is a co-founder of our company and has served as our Chairman of the Board and Chief Executive Officer since July 2015 and as president since August 2017. Since 2006, Mr. Klemp has served as the Chairman, Co-founder and part-time Chief Executive Officer of Moleculin, LLC. From November 2011 to December 2020, Mr. Klemp has served as CEO and then Executive Chairman on the Board of Directors of Soliton, Inc., a medical device company he co-founded, took public on Nasdaq in 2018 and which was sold to AbbVie in 2020. Mr. Klemp served as President and Chief Executive Officer of Zeno Corporation from 2004 to April 2011, where he developed and marketed dermatology devices and drugs from concept through FDA approval and market launch. From 1987 to 2000, Mr. Klemp served as Founder, Chief Executive Officer and Chairman of Drypers Corporation, a publicly traded multinational consumer products company that was ranked #1 on the INC 500 List of America's Fastest Growing Companies.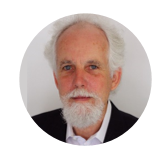 Michael D. Cannon
Director
Mr. Cannon joined our board of directors upon our IPO. Between 1997 and 2004, Mr. Cannon was the Chief Science Officer, EVP and a Director of SICOR, Inc., a U.S. public pharmaceutical company, until its acquisition by Teva Pharmaceutical Industries, Inc. SICOR focused on generic finished dosage injectable pharmaceuticals, active pharmaceutical ingredients and generic biopharmaceuticals. While at SICOR, he oversaw the acquisition and development of the biological business, including initiation and management of international partnerships, as well as on the design, construction, and licensure of protein manufacturing facilities. From July 2005 to December 2009, Mr. Cannon was a member of the scientific advisory board of Trevi Health Ventures LP, a New York investment fund specializing in health care investments. From May 2005 until December 2011, Mr. Cannon was a partner in a private partnership formed to evaluate and perform preliminary development of intellectual property in the healthcare sector. Since 2005, Mr. Cannon has served as a board member for several private companies. Mr. Cannon currently serves on the boards of directors of three privately held biotech companies. He previously served on the board of directors of Athenex, Inc., a public company traded on the NASDAQ. Mr. Cannon has a degree in chemistry from Fordham College.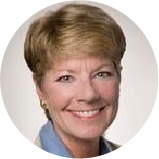 Elizabeth Cermak
Director
Elizabeth Cermak is a Healthcare Executive with over 35 years of broad commercial experience in growing businesses in pharmaceuticals, medical devices, consumer healthcare products and health management services. Liz has held numerous board positions in the healthcare space, including currently at both Que Oncology and Clarus Therapeutics, Inc., where she serves as an Independent Board Director. In addition, Liz was formerly an Independent Board Director at SteadyMed Therapeutics and served on the Board of a local non-profit, Ocean Ridge Charities Association Inc. Previously, Liz was the Chief Commercial Officer and Executive Vice President at POZEN. Prior to joining POZEN, she worked at Johnson & Johnson for 25 years, serving most recently as World-Wide Vice President Personal Products Franchise and Vice President Professional Sales & Marketing, where she was responsible for the global strategy, marketing, and P&L for the Company's $750 million portfolio of OTC and CPG products. She also led the $1 billion Johnson & Johnson US Women's Health pharmaceuticals business. Ms. Cermak obtained her MBA, Financial Management from Drexel University's LeBow College of Business, and BA in Accounting from Franklin & Marshall College.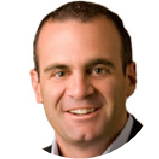 John Climaco
Director
Mr. Climaco joined our board of directors in July 2017. Mr. Climaco has served as the Chief Executive Officer of CNS Pharmaceuticals, Inc. since September 2017. Mr. Climaco has served in leadership roles in a variety of healthcare companies. From 2014 until 2017, Mr. Climaco served as the Executive Vice President of Perma­Fix Medical S.A. From 2002 until 2012, Mr. Climaco served as President and CEO of Axial Biotech, Inc., a DNA diagnostics company. Mr. Climaco currently serves as a director of Digirad, Inc., a leading national provider of imaging services. Mr. Climaco previously served as a director of PDI, Inc., a provider of outsourced commercial services to pharma companies, InfuSystem Holdings, Inc., the largest supplier of infusion services to oncologists in the United States and Birner Dental Management Services, Inc., a provider of practice management services to the dental industry. Mr. Climaco obtained his Juris Doctorate Degree from University of California Hastings College of Law, San Francisco, CA and a Bachelors of Philosophy from Middlebury College, Middlebury, VT. Mr. Climaco is active with the State Bar of Utah.
Robert E. George
Director
Mr. George was a partner with the international accounting firm of PricewaterhouseCoopers (PWC) for 27 years until 2010, where his client service sectors included healthcare, among others. Mr. George currently serves as Chairman of the Audit Committee for The University of Texas Health Science Center at Houston and, since June 2011, has been a member of The University of Texas at Austin, McCombs Graduate School of Business accounting faculty. Mr. George graduated with accounting honors from the University of North Texas.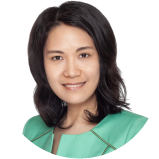 Joy Yan, MD, PhD
Director
Dr. Yan is a biopharma executive and oncology physician-scientist with extensive experience in early and late clinical development with a successful track record leading the development of multiple oncology products from strategic planning through global submissions and approvals. Dr. Yan currently serves as an Independent Board Director at Checkmate Pharmaceutials. She is also a member of the Scientific Advisory Board at Ambrx , after her role as the Chief Medical Officer, where she led the pipeline strategy and quickly advanced the development programs. She also assisted on the cross-over financing and IPO. Previously at Bristol Myers Squibb, she led the successful development of multiple oncology products from strategic planning through global submissions and approvals, including BMS' first FDA Pilot Programs (RTOR, Project ORBIS, AAid) for nivolumab and ipilimumab. She also has broad clinical development experience from her roles with Janssen and Bayer, where she led Phase 1, 2 and 3 studies exploring a variety of MOAs and evaluated NMEs (daratumumab, radium-223, anti-IL3R, Bi-specifics, ADCs, TKIs) across multiple tumor types. Dr. Yan completed her Ph.D. in Biochemistry & Molecular Biology at Johns Hopkins University. She received her M.D. from China Medical University and completed her residency and clinical fellowship at University of Washington.
Scientific Advisory Board