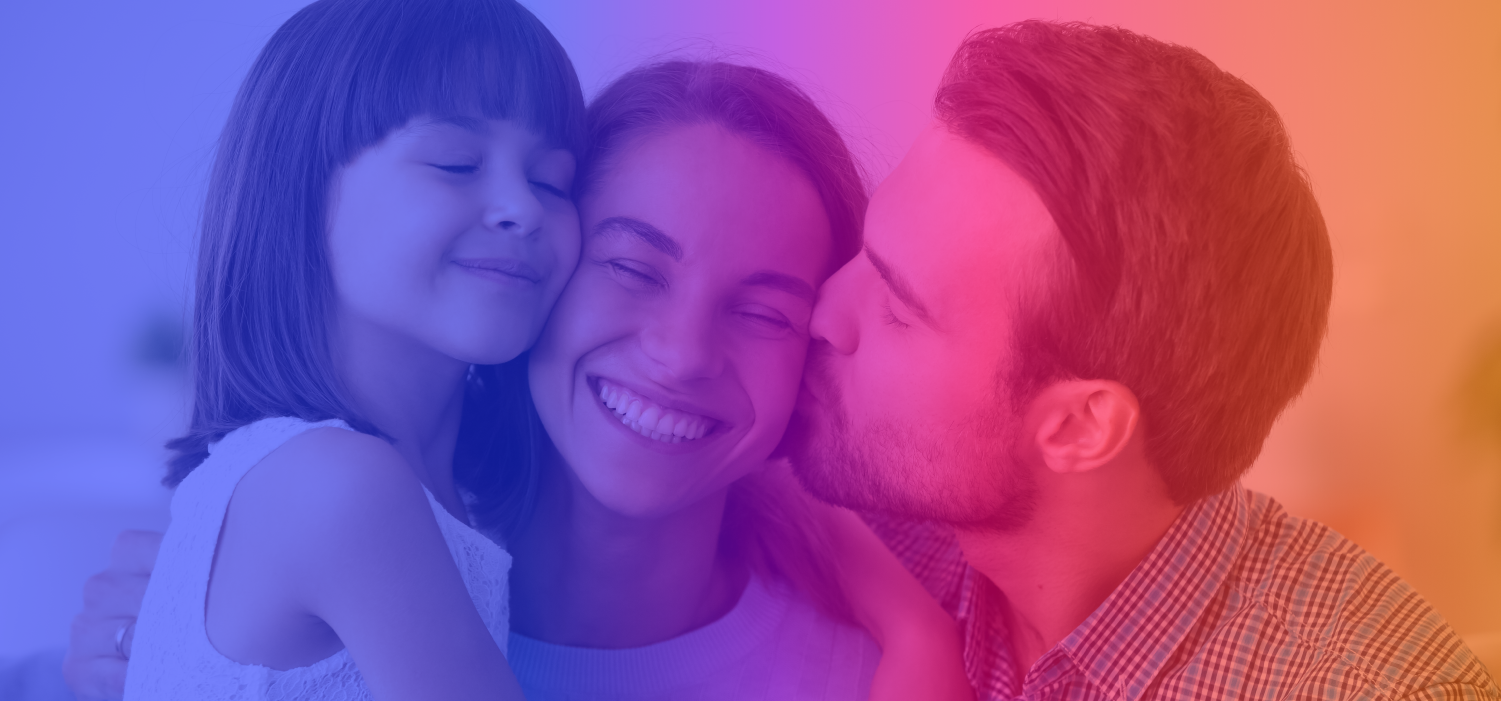 Scientific Advisory Board
Our Scientific Advisory Board (SAB) is comprised of highly acclaimed international leaders across biotech and academia industries. Our scientific advisors have extensive backgrounds in the areas of oncology, hematology and virology, among other disciplines. These individuals play a key role in guiding and supervising the advancement of the

Company's

portfolio and strategic programs.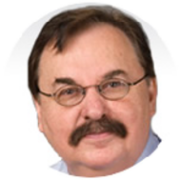 Waldemar Priebe, PhD
Founder, Founding Scientist, and Chair of Scientific Advisory Board (SAB)
Waldemar Priebe is a Co-founder of and a founding scientist at Moleculin and serves as head of our Scientific Advisory Board. Dr. Priebe is a Professor of Medicinal Chemistry at the Department of Experimental Therapeutics at The University of Texas MD Anderson Cancer Center. Dr. Priebe led the discovery of the molecules that form the basis for our lead drug candidates.
As a Founder or Founding Scientist at a number of successful biotechnology firms such as CNS Pharmaceuticals, Aronex Pharmaceuticals, Houston Pharmaceuticals, Reata Pharmaceuticals, and IntertechBio. Dr. Priebe has been integral in advancing several drugs through the pipeline, four of which are currently in clinical development. He has also developed several new small molecule compounds that have been licensed as potential drugs.