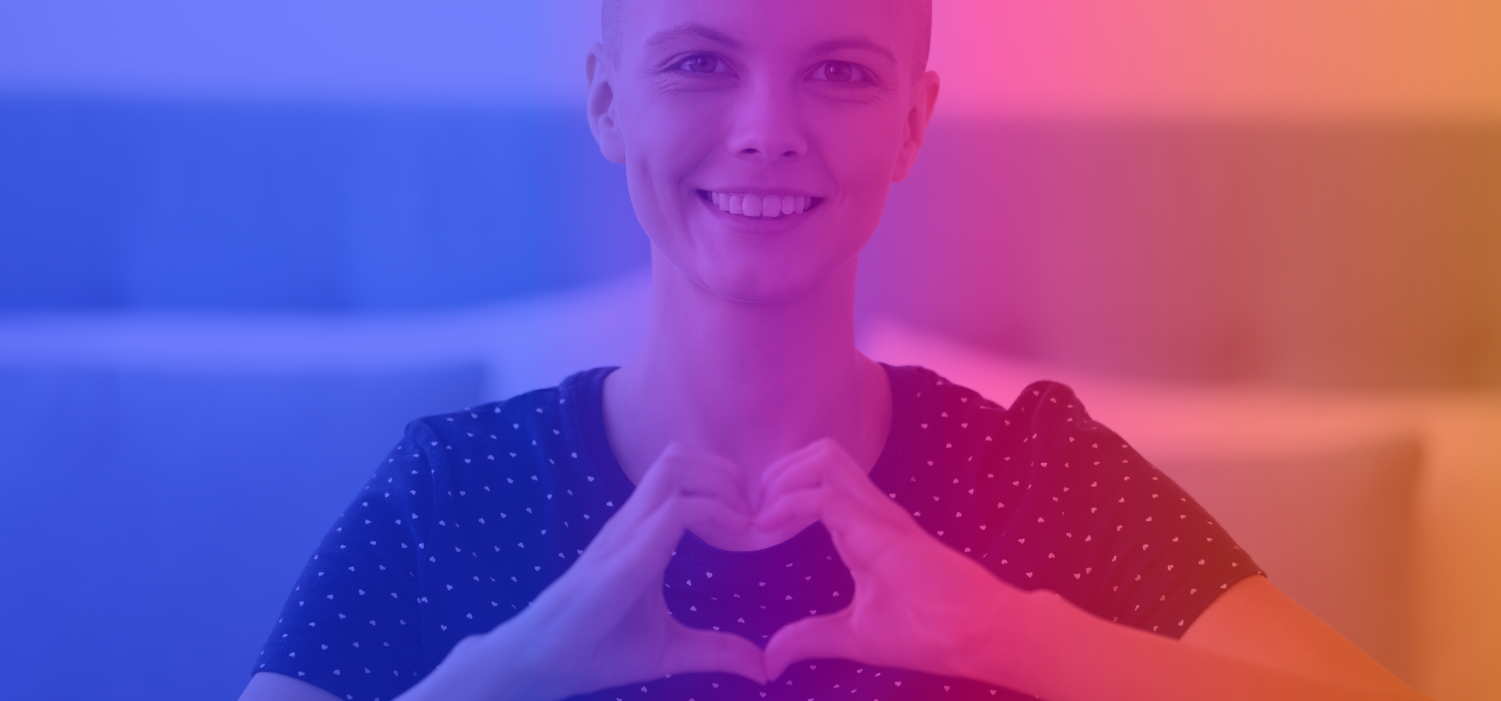 Soft Tissue Sarcoma Lung Mets:

The Most Common Form Of Sarcoma
While many sarcomas can be addressed through surgical removal, it is estimated that 20% to 50% of STS sarcomas will eventually metastasize to the lungs, where treatment can become more challenging. Recently published animal data suggest that the efficacy of the current standard of care chemotherapy (doxorubicin) may be limited due to its inability to accumulate sufficiently in the lungs. The use and continued efficacy of doxorubicin and other currently prescribed anthracyclines for STS lung metastases are further constrained due to their inherent cardiotoxicity, which limits the cumulative amount of anthracycline that can be given to patients and their propensity for acquired resistance via multidrug resistance mechanisms. We believe Annamycin has the potential to address both issues and may represent an important new treatment option.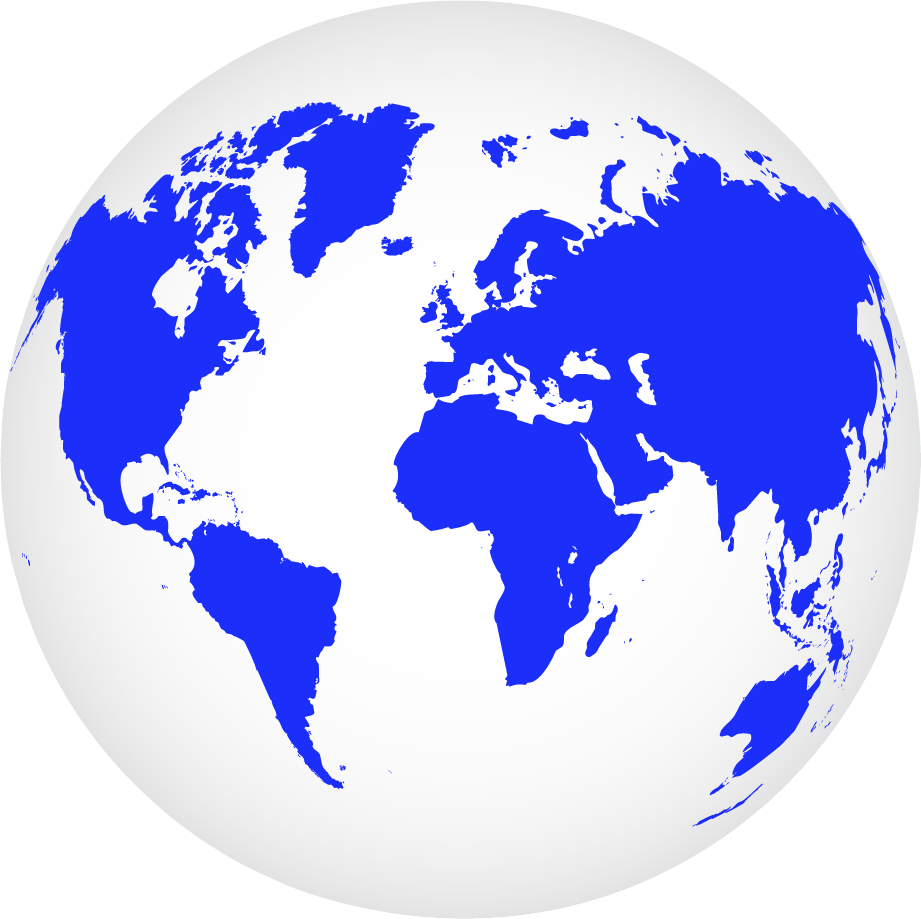 ~130,000 cases worldwide¹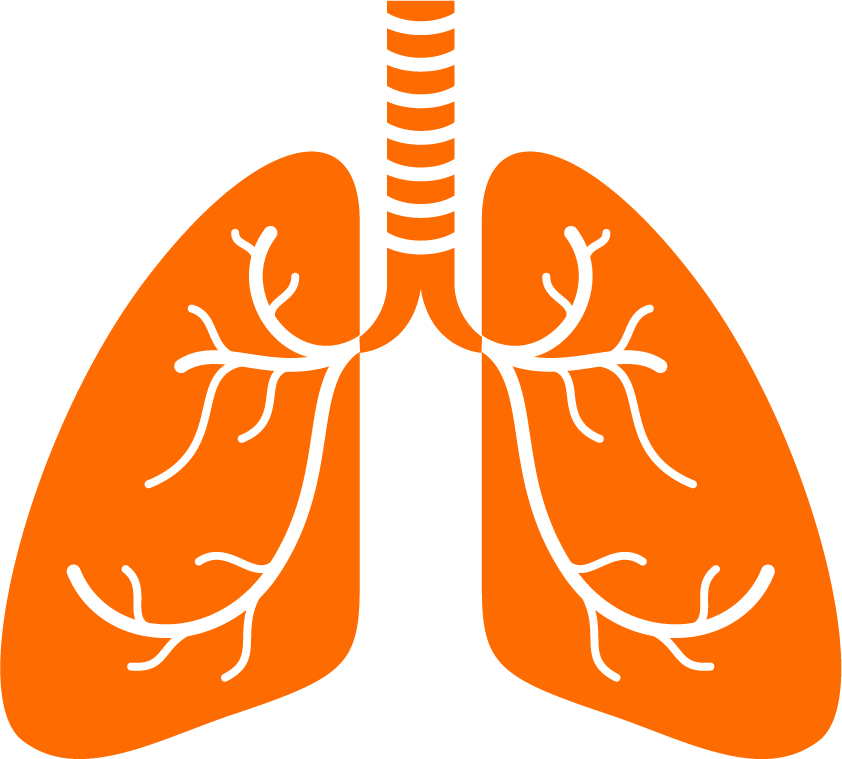 20% to 50% of sarcomas
metastasize to the lungs¹
1: Glabbeke M V, et al. Prognostic Factors for the Outcome of Chemotherapy in Advanced Soft Tissue Sarcoma: An Analysis of 2,185 Patients Treated With Anthracycline-Containing First-Line Regimens—A European Organization for Research and Treatment of Cancer Soft Tissue and Bone Sarcoma Group Study. Journal of Clinical Oncology, Vol 17, No 1 (January), 1999: pp 150-157​
Ongoing STS Clinical Studies:
Phase 1b/2
STS Lung Mets in U.S.
Phase 1b/2
STS Lung Mets in Europe