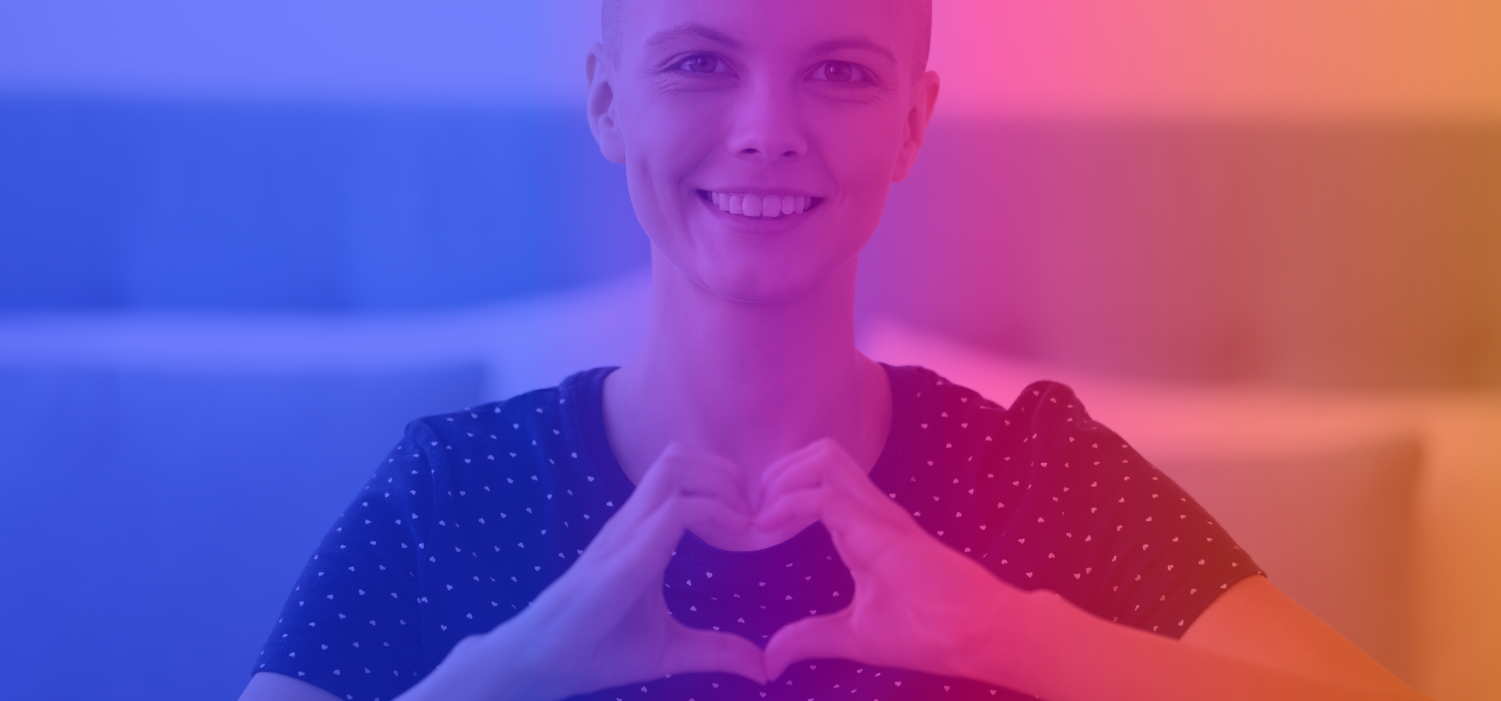 Acute Myeloid Leukemia (AML):

The Most Common Type of Acute Leukemia in Adults
Acute myeloid leukemia (AML) is a type of blood cancer that starts in the bone marrow. AML usually begins in cells that turn into white blood cells and can quickly spread to the lymph nodes and other organs. AML is currently treated with chemotherapy and targeted therapies with a 5-year survival rate of only 26%. While anthracyclines for AML can be effective, their use can be constrained due to their inherent cardiotoxicity, which limits the cumulative amount of anthracycline that can be given to patients. In addition, many patients quickly develop resistance to currently prescribed anthracyclines due to multidrug resistance mechanisms. Given its lack of cardiotoxicity and demonstrated (in animal models) ability to avoid multidrug resistance mechanisms, we believe Annamycin could become an important treatment option for relapsed or refractory AML patients.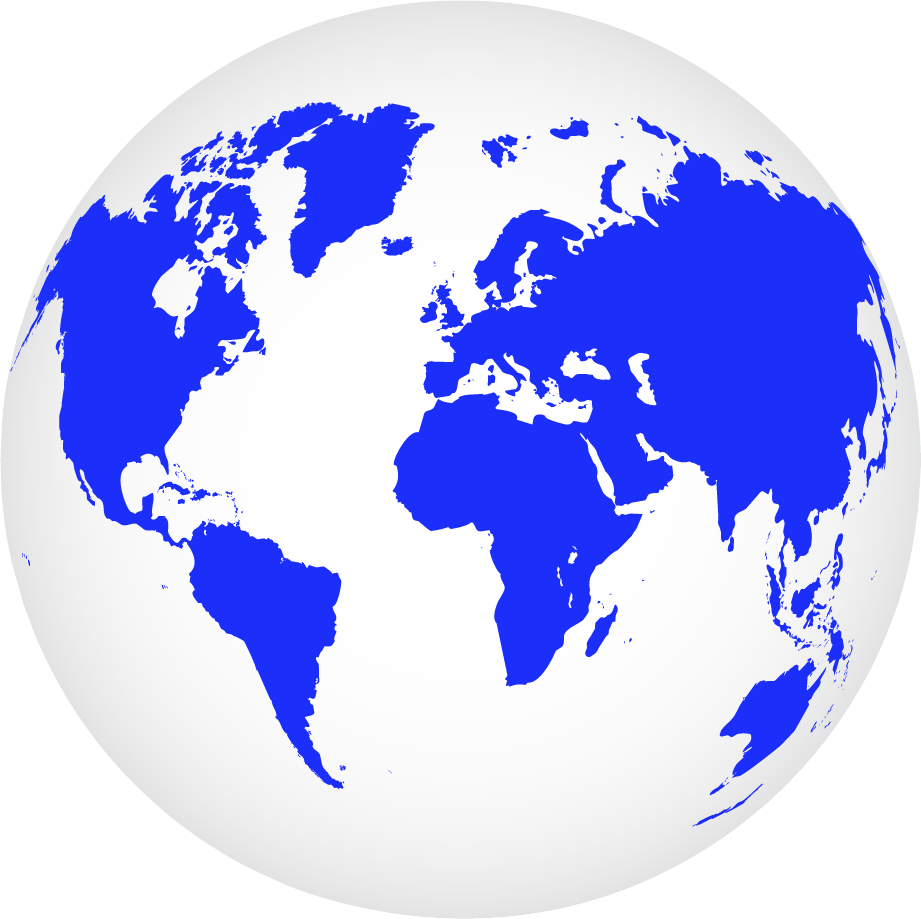 ~160,000 cases worldwide¹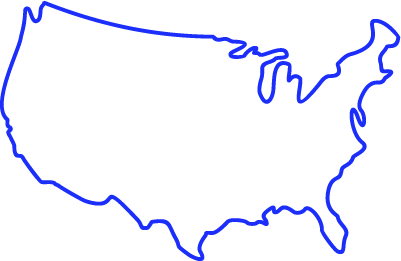 ~19,940 new cases annually (U.S.)¹

11,180 deaths annually (U.S.)¹
1: Glabbeke M V, et al. Prognostic Factors for the Outcome of Chemotherapy in Advanced Soft Tissue Sarcoma: An Analysis of 2,185 Patients Treated With Anthracycline-Containing First-Line Regimens—A European Organization for Research and Treatment of Cancer Soft Tissue and Bone Sarcoma Group Study. Journal of Clinical Oncology, Vol 17, No 1 (January), 1999: pp 150-157​
Ongoing AML Clinical Studies: